Friday, January 18, 2019
Homesite 4, Plan 2
• 3 Bedrooms + loft
• 2.5 baths / 1,714 sq. ft.
• Upgraded Quartz Kitchen Countertops with full tile backsplash
• Upgraded Flooring throughout living spaces
• Upgraded White Shaker Cabinets at Kitchen
• Recessed LED lighting throughout
• Electrical package
• Move-in ready
$659,990
---
New Two-Story Townhomes in Hacienda Heights
Manzanita Walk is a gorgeous Hacienda Heights community of two-story townhomes that offers you the balance of a tranquil neighborhood... MORE >
Wednesday, January 9, 2019
Mo Shi Chinese Painting Exhibition is coming to the Hsi Lai Temple this February. You can visit the Hsi Lai Temple from February 2nd to March 10th from 10:00 am to 5:00 pm (excluding Mondays) to see these beautiful Chinese paintings. For more information on the Hsi Lai Temple please visit http://www.hsilai.org.
While you are in Hacienda Heights, make sure that you stop by and tour our new homes on Newton. This quaint neighborhood of twenty-one 2-story townhomes offer 3... MORE >
Thursday, November 1, 2018
Join us Saturday, November 10th, at Manzanita Walk in Hacienda Heights for our Fall Festival! Enjoy treats, drinks from The Funky Brewster and pick a pumpkin with fabulous incentives attached.
Experience fresh, new, and innovative homes set in the established, centrally located new community of Manzanita Walk. Hacienda Heights is a family-friendly suburb set in the County of Los Angeles It's convenient for anyone working in Orange County or LA. This quaint, commuter friendly community offers walkability to great schools as... MORE >
Monday, August 6, 2018
Save The Date! The weekend of August 18 & 19th from 11:00 am to 5:00 pm you will be able to meet with our sales team and get a tour of our new homes under construction at Manzanita Walk. Closed toed shoes and appointments are required. For safety reasons children under the age of 5 will not be able to tour the homes.
Please call to schedule an appointment today...
MORE >
Saturday, July 21, 2018
Get pre-qualified today and join our VIP priority list. As an official VIP at Manzanita Walk, you will be given exclusive access to private events and priority home selection. A private model showing and sales release will be held for the VIP Priority list.
Our 2-story townhomes will offer up to 4 bedrooms, 3.5 baths and approximately 1,493 to 1,788 square feet.
Call Manzanita Walk today for more... MORE >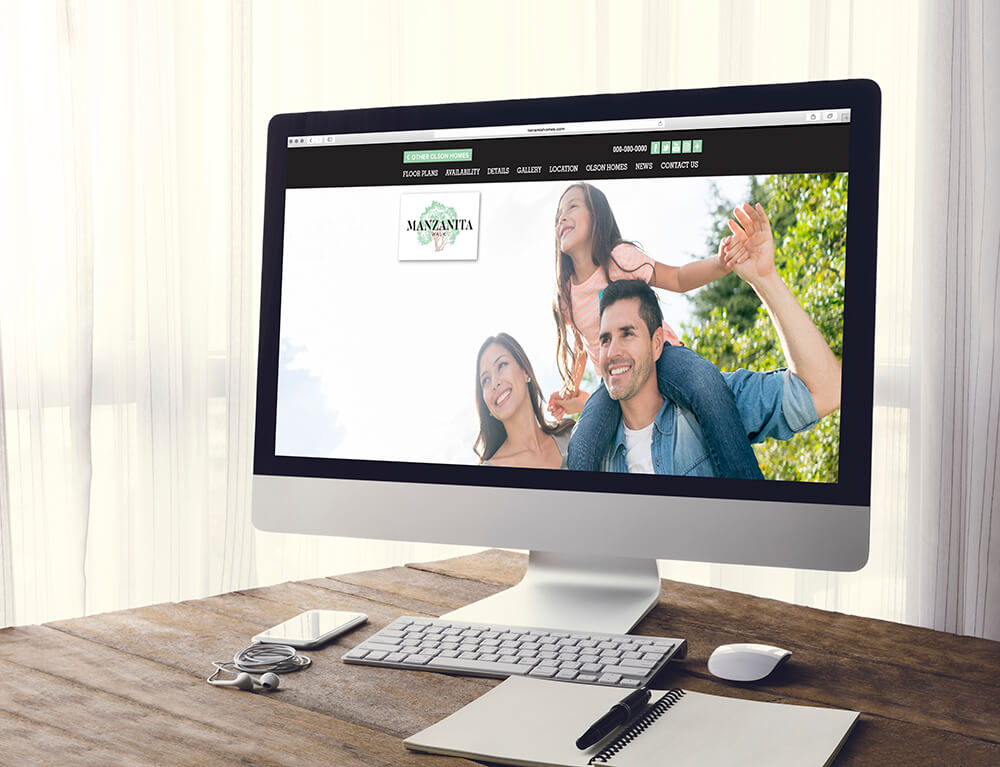 Friday, June 22, 2018
We just launched our brand new website. Come back and check out all the great interactive features, view floor plans, explore the area and so much more! Be sure to check back often for special offers, new releases and great homebuyer tips and news. If you Facebook, YouTube or Tweet, be sure to join us on those sites... MORE >